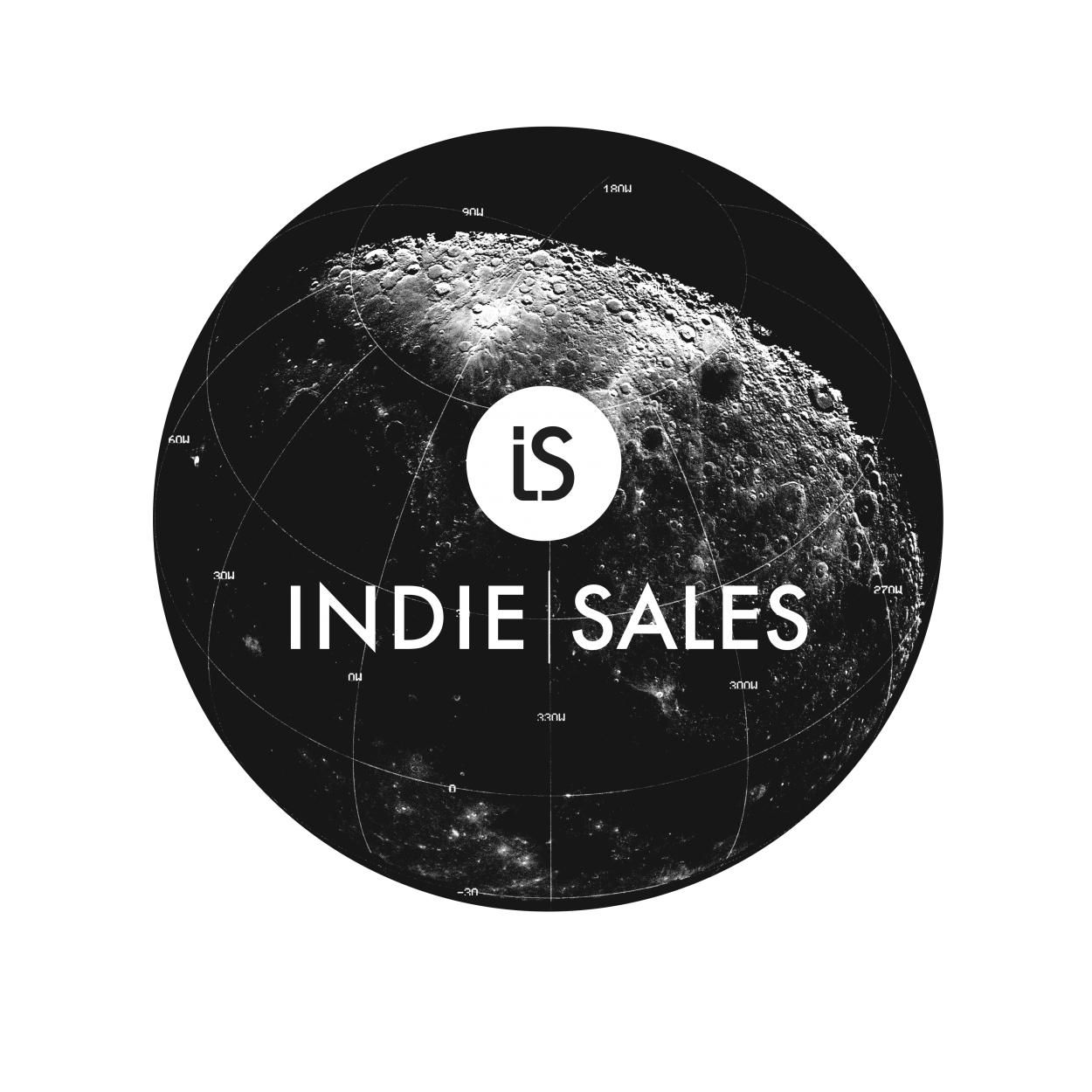 Indie Sales has quickly established itself as a major player in independent international sales with a high quality catalogue of more than 100 films from the widest range possible. The complementary professional backgrounds of both co-founders Nicolas Eschbach and Eric Névé has brought a solid and unique structure to the international film distribution business.

Indie Sales is proud to be representing world-renowned directors such as Jasmila Žbanić, Bruno Dumont, Lav Diaz, Alice Winocour, Justine Triet, Gabriele Muccino, Yolande Zauberman or Stefano Sollima, and to be accompanying up-and-coming talented filmmakers: Laura Wandel, Milad Alami, Sophie Letourneur, Sameh Zoabi, Claire Burger or Clément Cogitore. We also have a special focus for high profile animation titles like Richard the Stork 2, No Dogs or Italians Allowed among the latest, but also the well-known My Life as a Courgette.

Our films compete and are awarded in the world's most prestigious festivals (Cannes, Berlin, Venice…) and have been nominated for top international awards such as the Oscars or the Golden Globes (Quo Vadis, Aida?, The Insult, My Life as a Courgette…).

We acquire roughly 12 live action or animated films per year, from all nationalities and genres, with a strong commercial and artistic potential. We can get involved in any stage in a films lifespan offering tailor-made strategies to finance, launch and sell films in a market which is growing increasingly complex.
After a first coproduction with Cattleya, Suburra by Stefano Sollima, sold in more than 50 territories, Indie Prod - its production arm - is now producing French and international features and TV series carried on by talented emerging and confirmed filmmakers. Indie Prod recently coproduced Renato de Maria's The Ruthless with Bibi Film in Italy, as well as Jasmila Zbanic's latest film (winner of the Golden Bear in 2006 for her first-feature Grbavica) Quo Vadis, Aida? (in Competition in Venice IFF and nominated for the Oscar for Best International Feature Film).